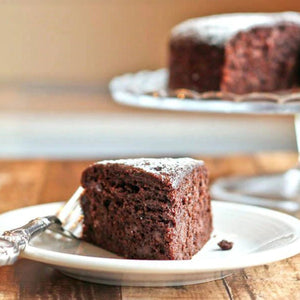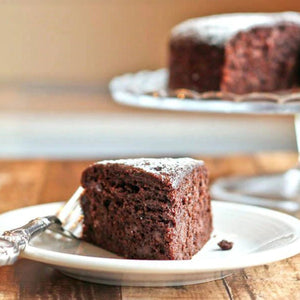 2 eggs
1 cup sugar
3 tablespoons

 

Olive oil
3/4 cup self raising flour
1/2 cup cocoa powder
1 teaspoon baking soda
1/2 cup black coffee at room temperature
1/2 cup finely chopped

 

burnt orange and fennel olives
Preheat oven to 175
Grease an 8″ cake pan and either line bottom of pan with parchment paper
In a large bowl, beat the eggs, sugar, vanilla and

 

olive oil

 

until well combined
Sift the flour, cocoa and baking soda over the egg mixture
Begin to stir, gradually adding the coffee.  Mix until completely smooth
Fold in the

 

olives

 

until evenly distributed. Spread the batter into prepared cake pan, and bake for about 30-35 minutes, until a toothpick inserted in the center tests clean.