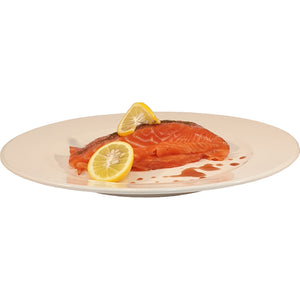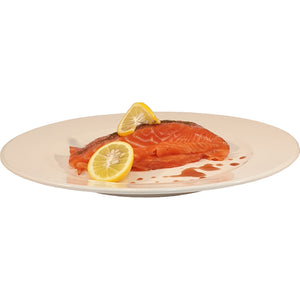 ½ side of salmon skin on pin boned (or trout)
1 bottle Telegraph Hill

 

Beetroot and Apple Drizzle
Salt
Dill (fresh is best, dried is ok)
Place the salmon skin side down in a ceramic or plastic container just big enough to fit the salmon but twice as deep. (Don't use a metal container or the acid and salt will react with the metal and you will end up with metallic tasting fish.)
Sprinkle the salmon with salt. Minimum amount of salt is 3 teaspoons if you don't like salty foods. If you are after a more authentic taste then more salt will give you a more intense flavour and a firmer end product.
Cover and place in the fridge for 24 hours.
After 24 hours sprinkle with the chopped dill and cover with the Telegraph Hill

 

Beetroot and Apple Drizzle, return to the fridge for another 24 hours minimum and up to another 72hours.
Remove from the liquid and discard the liquid.
Using a sharp knife remove the salmon from the skin and slice finely.
People from Nordic countries will tell you they invented salmon gravlax which this recipe is a version of. Scottish people will claim they invented or at the very least perfected it and claim that the best versions are made with Scottish salmon. I have ancestry from both regions so don't particularly mind who wins that argument and I personally prefer mine made with super fresh trout from the local rivers which is probably regarded as sacrilege by both camps.
Gavin Chef Telegraph Hill