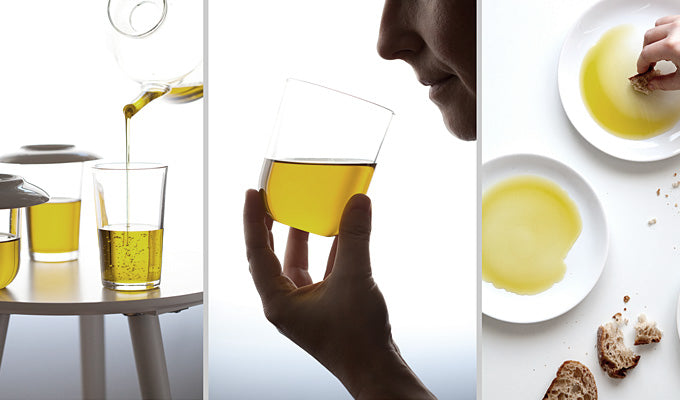 Juliet Harbutt Master of Cheese will lead an immersive tasting session on Olive Oil.
Juliet says " Olive oil ranges from the sublime and grassy to the sharp and greasy but we don't often get a chance to taste them side by side. I have judged oils and used to sell over 35 oils in my London shop but am unfamiliar with NZ oils. So, I have invited Geoff Crawford from Telegraph Hill Olives to do a comparison tasting of oils from his award-winning oil to those you buy in the supermarkets and explain what makes them so different."
If you ever wondered or wanted to know …

• What is the difference between Extra Virgin VS pure Olive Oil?
• Why are some oils sharper than others and which is best?
• What's the difference between Spanish and French oil?
• Can you substitute olive oil with canola oil?
• How long does avocado oil last?
… then this tasting promises to answer all those questions and more! And you can taste the new season's Nieuwenhuis Goat cheese.
Every ticket gets a $5 off product voucher to spend on the night or at the Olivery Shop.

Maximum: 18 people so book now on EventFinda
PS your chance to try Telegraph Hill BEST in Class GOLD medal Extra Virgin Olive Oil.