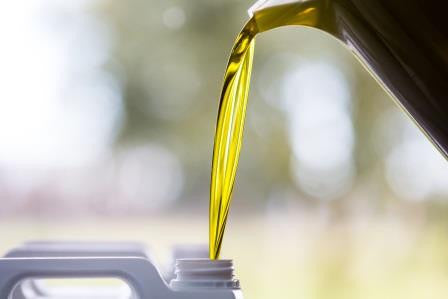 I gave a large bottle of our Extra Virgin Olive Oil to a foodie friend, who immediately made all the right noises (oohed and aahed special thanks etc), then implied they would use it sparingly. I had a Stop The Bus moment.
I asked my friend to use it on everything, every time the family sat down to a meal  I asked that she had the oil bottle out and dressed her food with it. Every time I said. Put it on everything.  It will enrich and enhance your food. Enjoy all of it, in a short space of time.
Two weeks later I got a message from my friend, we've run out, she said. We did what you said, it was amazing, and we now need some more, our food is not as good without Extra Virgin Olive Oil!
This made me think, wow, I have huge respect for this friend and her food skills, I've known her for 15 years, I've had this business 13 of those years, shes been a constant customer, yet she didn't get extra virgin olive oil until now.  Have you got it?
Geoff