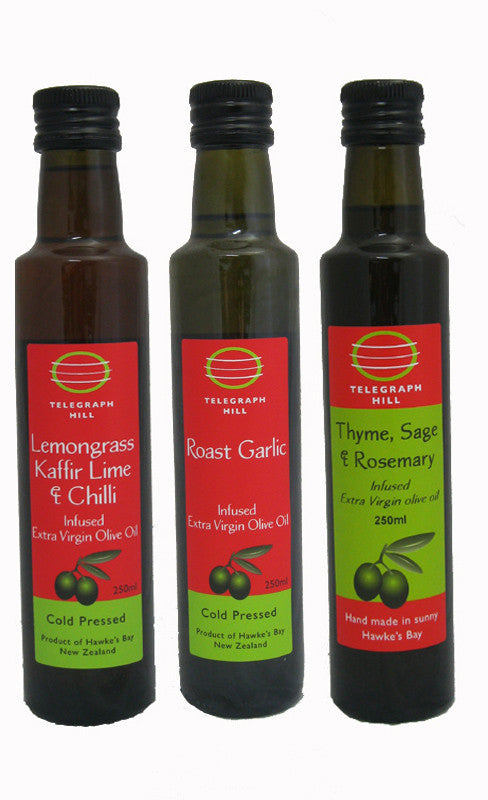 This week the winners of the Olive Japan International Extra Virgin Olive Oil Competition were announced. Telegraph Hill won two Gold medals and one Silver Medal for their three flavour infused Extra Virgin Olive Oils.
This is a stunning result in what was a competitive international competition. Only two thirds of the 600 entries from around the world got awards. 
We've recently started exporting to Japan, these awards will certainly help our sales and market growth. It's a fantastic endorsement for our flavoured oil range.
This continues another good year with awards, having won best olives in NZ for the fourth year in a row at the annual NZ olive completion in September last year.
Oils and Awards below:
2016 OLIVE JAPAN International Extra Virgin Olive Oil Competition APRIL 2016 
Competition website: http://olivejapan.com/en/category/news_en